WE SELECT, PURCHASE, AND DELIVER
WE WILL DO EVERYTHING OURSELVES AND TAKE ON ALL THE DELIVERY RISKS
We are number 1 in Russia in the transportation of animals by specialized transport.
Transportation throughout Russia

International shipping

Maximum biosecurity
Working with AGROCARGO you get
Access to all manufacturers in the Russian Federation territory
All transactions with one legal entity
No risk of loss or damage to products
Shorter time between payment and receipt of products
More than 10 years
in the transport logistics market
The leading logistics operator
in the agricultural sector
More than 30 existing contracts
with key producers and recyclers of agricultural products
The largest fleet in the RF and the CIS
of its own specialized vehicles (cattle, feed, carcasses, milk, and fat carriers, etc.). More than 200 units of vehicles.
We are a member of
APK and ATS Charters
What do we offer
Quality products
Live pig 1, 2, 3 categories
(from 20 tons)
Small cattle
(from 300 heads)
Pork chilled in half carcasses
(from 17 tons)
Technical fat
(from 23 tons)
Rapeseed oil
(from 23 tons)
Work on the "one window" principle
All transactions (purchase and delivery) are carried out with one legal entity.
Agrocargo carries out all communication from the stage of product selection to unloading from the customer.
Extensive delivery geography
From Russia to the CIS countries
From Russia to Europe and Asia
Delivery by own fleet
This allows you to avoid disruptions in the equipment delivery and have a guaranteed delivery cost.
Delivery upgrade
Shortening of terms between payment and receipt of products.
Safety and quality
Agrocargo is 100% responsible for pre-agreed parameters (losses, mortality, fat residue in the barrel, etc.) and errors.
How we work
AGROCARGO is a team of zealous professionals who work every day to provide the best service in the agricultural logistics.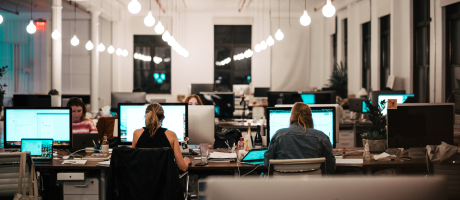 Purchasing division
Monitors all offers of the main manufacturers on a weekly basis to form the cheapest price.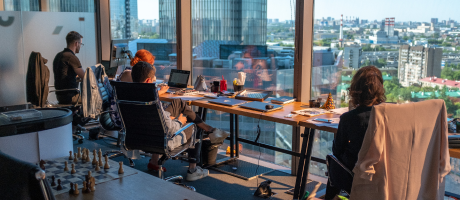 Logistics department
Forms a rate and puts it in the cost of products based on 1 kg / 1 ton of weight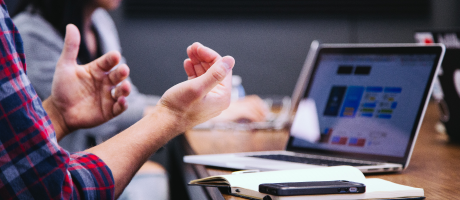 Sales department
Forms the final offer for you, considering all requirements and settings (feeding, grazing, quarantine or other requirements)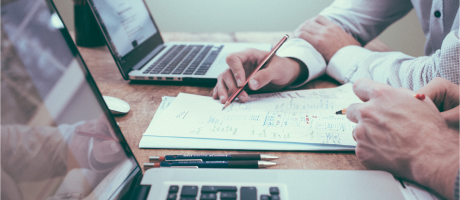 Financial division
Makes payments for agricultural products according to the terms and prices agreed with you
Work algorithm
Stage 1
Product application, amount determination
Stage 2
Agreement and signing of the contract
Stage 3
Bidding: determining the price, amount and date of shipment
Stage 4
Specification: price and delivery time agreement
Stage 8
Delivery, unloading at the purchaser's warehouse
Stage 9
Final calculation
Working with AGROCARGO today, you gain confidence in the future
Fill out the form and we will provide you with a personal commercial offer